Whipped Shortbread Cookies – Valentine's Day Special
The Biggest Cream Charger Knowledge Base Online
February is the month of love, and even though we are long past that this year, it is always time to spread love and treat your loved ones with something special. Therefore, we will teach you how to impress your dearest friends with some Whipped Shortbread Cookies. These light, tender cookies melt as soon as you put them into your mouth, and you can easily decorate them for Valentine's Day.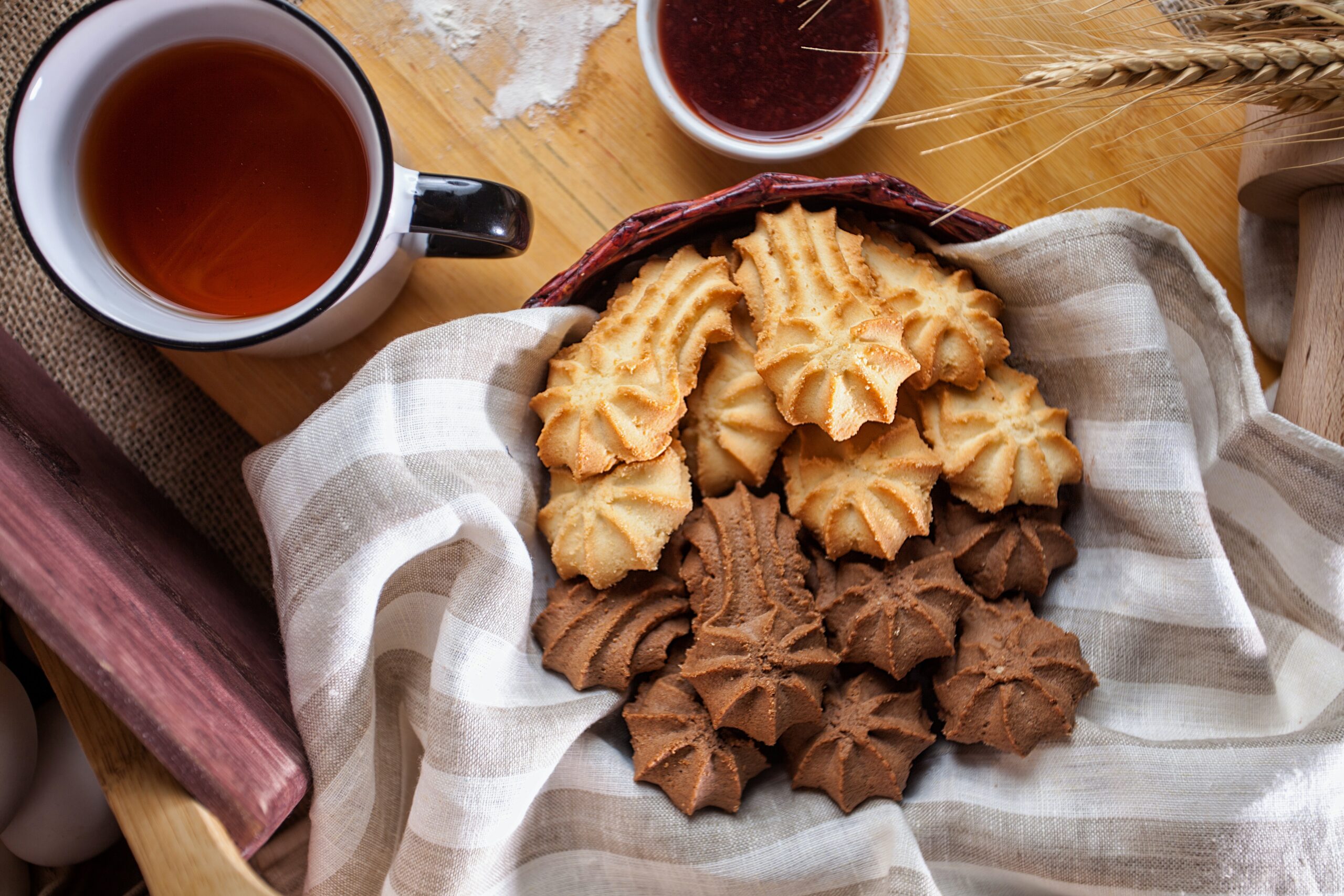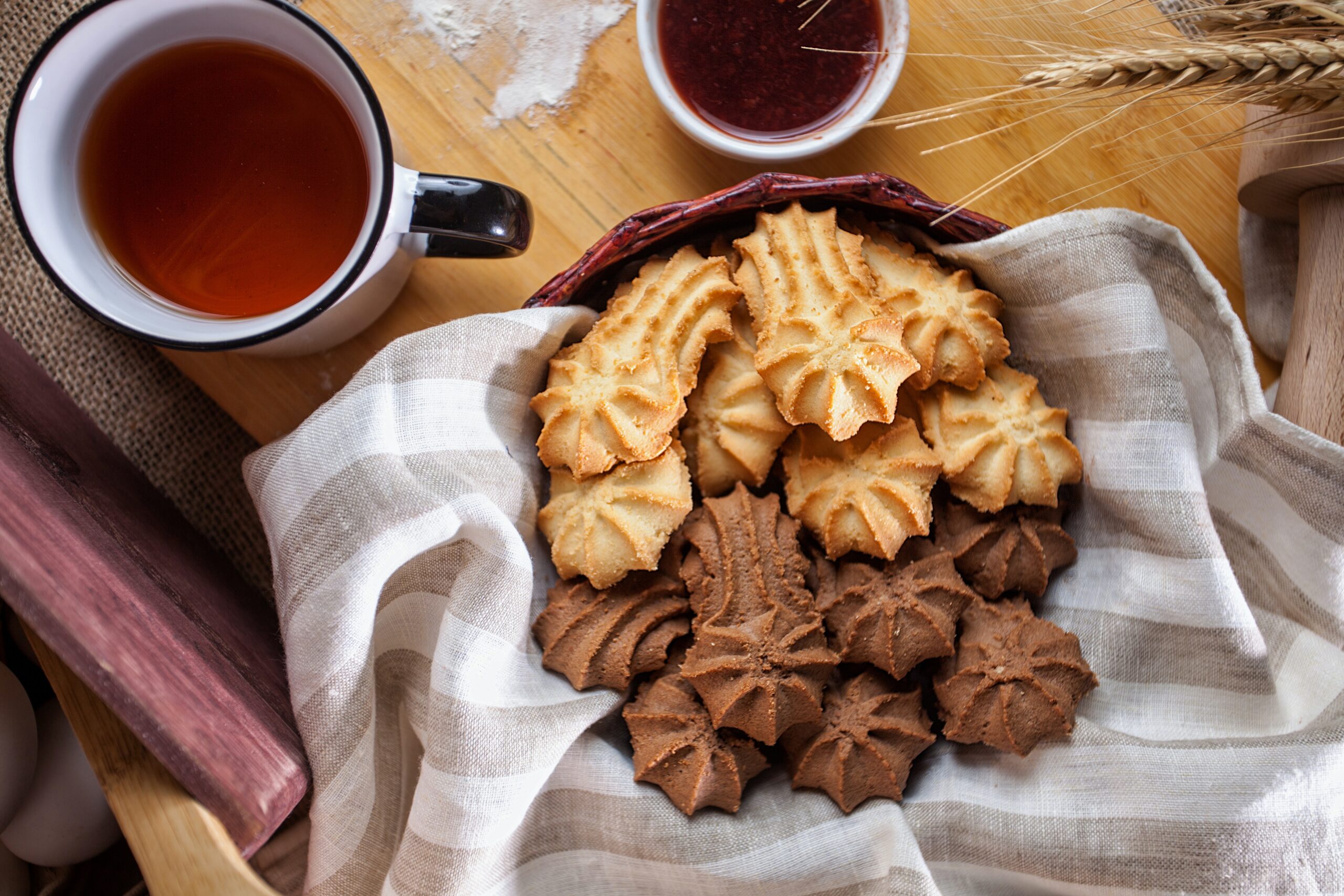 How to Make Whipped Shortbread Cookies? – A Classic Holiday Favorite
If you belong to the bakery's world, the name shortbread cookies, without the 'whipped,' might have already crossed your mind.
While both preparations use the same ingredients, the whipped shortbread cookies you need to beat for much longer until getting the right consistency. The whipping part adds more are to the batter, which creates a shortbread that's lighter and more delicate in texture.
So unlike regular shortbread cookies that can sometimes be a little dense – whipped shortbread is lighter, fluffier, and has more of that melt-in-your-mouth quality.
Also, they are a lovely and less time-consuming recipe that can be ready in less than an hour and for which you do not need so many ingredients either.
Preparation time: 15 mins
Cooking time: 15 mins
Total time: 30 mins to make ready and serve!
Whipped Shortbread Cookie Ingredients
½ cup of powdered sugar
1 cup of unsalted butter
¼ cup of corn starch
One teaspoon of vanilla extract
1½ cups of all-purpose flour
2-3 teaspoons of red food-grade color (liquid or gel)
Heart sprinkles (optional, but make cookies more appealing)
A quarter teaspoon of salt
Recommendation: Do not replace powdered sugar or cornstarch with possible or similar substitutes. The texture and tenderness of these cookies are because of these two ingredients.
Tips Before Making Whipped Shortbread Cookies
Gathering the ingredients is not tricky; making these cookies isn't either. But, the batter is delicate. For this reason, you need to be extra careful.
Here are some tips to consider before putting your hands in the dough:
Use real butter at room temperature: the prominent flavor in shortbread is butter. It is best if you use room-temperature softened butter. We do not want to risk the cookies spreading more than we'd like!
Do not melt the butter: The cookies can spread and burn on the edges of the butter has melted.
Flour: Measure flour using a kitchen scale or fluff the flour first, measure out in a measuring cup, and sweep it with a knife to level it off.
Make sure you beat all ingredients properly and for as long as needed.
Dust your hands with cornstarch before forming the cookies into balls.
Directions to Prepare Whipped Shortbread Cookies
Follow the steps below to prepare whipped shortbread cookies in less than half an hour:
Put the powdered sugar and butter into a large bowl. Beat both ingredients to mix well and become fluffy and aerated.
Next, add the flour, cornstarch, salt to taste, and vanilla extract to the mix.
Now, add red food-grade color and knead the dough thoroughly to turn red.
Then, after dusting the hands with cornstarch, make small balls – roughly the size of one to two tablespoons – out of the red-color dough.
Next, place these balls on cookie sheets and press the top of the cookies using a fork to create random patterns. Do not forget to dip it into the cornstarch to prevent it from sticking to the balls.
It is time for baking! Preheat the oven to 300F degrees and line cookie sheets with parchment paper or baking mats. The baking time is 15 minutes. You can leave them up to 20 minutes if you consider so.
The formula you should use to convert from F to °C is:
[°C] = ([°F] − 32) × 5⁄9
Subtract 32 from the '300' value in Fahrenheit, multiply the result by 5, and divide the result by 9. Thus,
300 Fahrenheit = (300 – 32) × 5⁄9 = (268) × 5⁄9 = 148.89 Celsius.
Conclusion: It would help if you were preheating to approximately 150 in case you do work with Celsius instead.
After preheating and baking, what's left is to enjoy your creation! Please do not miss the cooling part! Let the cookies cool for a while before eating or storing.
How to Store Whipped Shortbread Cookies
You can store your baked cookies in an airtight container for around a week at room temperature. You can also keep them in the fridge if you like having them cold. This way, they can easily last for up to 10 days or more.
How to Freeze the Dough
If you want to freeze your cookie dough, make bowls out of your dough and put them on a baking sheet to freeze. Once the dough gets firm, transfer them to an airtight jar, which you can keep frozen for around three months. You can directly bake the balls from the frozen state.
We only recommend adding 2-4 extra minutes to your regular baking time.
Buttery, delicious, and not too sweet! That's Whipped Shortbread Cookies! You can now prepare these super tasty cookies for your valentine or any other holiday occasion!
We propose you add some homemade whipped cream to your cookies as an extra. How to make it? Click here and discover.
Further you can check our blog posts to discover more handy recipes to prepare in your daily life!