Want to become a distributor?
Be part of the Exotic family and join our distributor network for the foremost market leading brand! Speak to us, becoming a distributor can be the perfect solution for your next business venture. You will be in direct contact with our Sales professionals who can help you manage your orders and answer any questions.
Become a Distributor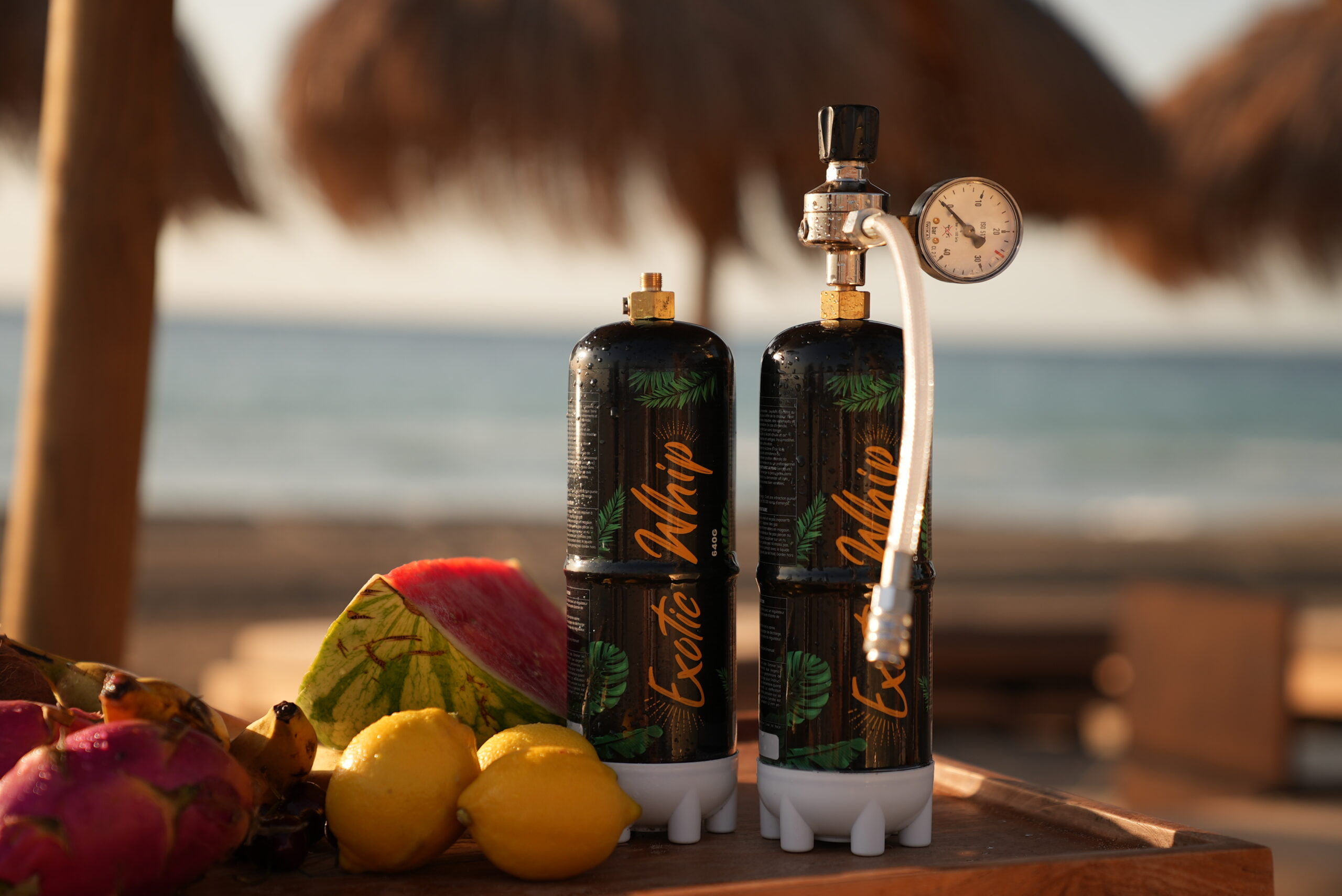 Sign-up
Fill out the distributor form to get started.
Contact within 24 hours
We will contact you within 24 hours about the on-boarding process.
Finalize your order
Our Sales Representatives will help you finalize your order.
Distributor form
The Benefits of Selling Exotic Whip
Receive the best prices
Direct contact with our Sales Reps
European N2O gas
** Fill out the form and enter the desired amount in the message section to get a quotation.