Free shipping on all orders
no minimum order value
Discreetly packaged & delivered
to your doorsteps
85 times more capacity
compared to traditional cream chargers
10% more N2O compared to similar products offered on the nitrous oxide market.
Thanks to the seamless cylinder of Exotic Whip there is no chemical aftertaste to our European N2O gas.
Compared to many of the competitors our gas is 100% European ensuring the best quality and making it safe for use.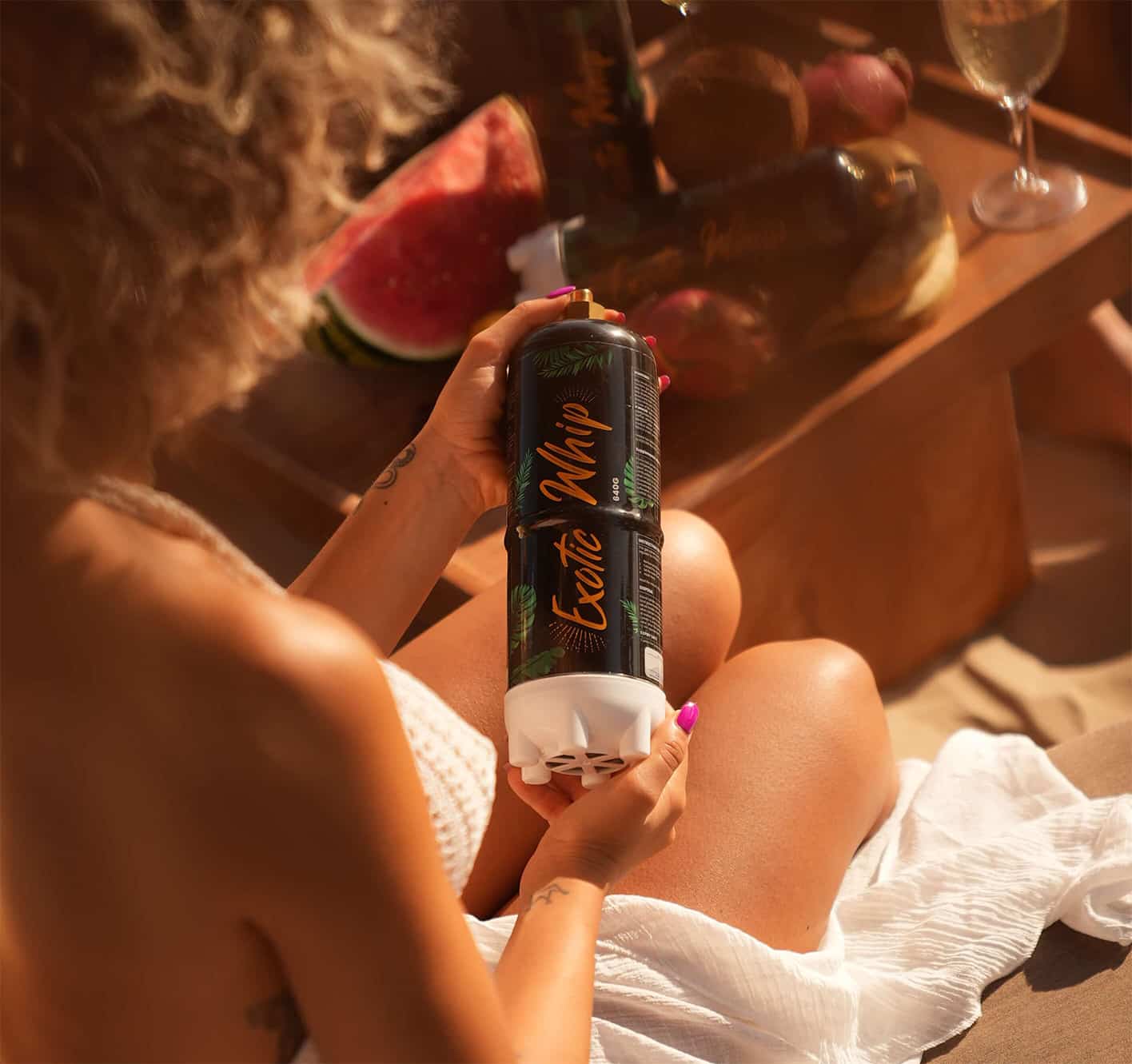 Exotic Whip, without any chemical taste.
Get 10% more N2O from each cream charger compared to similar products. Thanks to our revolutionary seamless cream charger, there is no unpleasant chemical taste.
Shop Cylinders
If you're interested in becoming a distributor, then please fill out our distributor form.
If our webshop assortment does not provide the quantities you need, then becoming a distributor could be the perfect solution. You will be in direct contact with our Sales Directors who can help you manage your orders and answer your questions. Our WhatsApp service makes it easy for you to contact us even outside office hours.
You will be the first to know about any price fluctuations and special offers, we will always provide you with the best possible price and make sure your business never runs out of stock!
Wholesale quote