Four Quick And Easy N2O Cream Chargers Recipes
The Biggest Cream Charger Knowledge Base Online
Fantastic Recipes Using Your Whipped Cream Charger & Dispensers
N2O cream chargers are designed for usage in cream dispensers and by using the nitrous oxide that they contain in your cream whipper, you can prepare some fantastic recipes, a few of which we will be mentioning in this blog post.
Recipes
Pina Colada
Hollandaise Sauce
Lemon-Infused Olive Oil
Dairy-Free Coconut Whipped Cream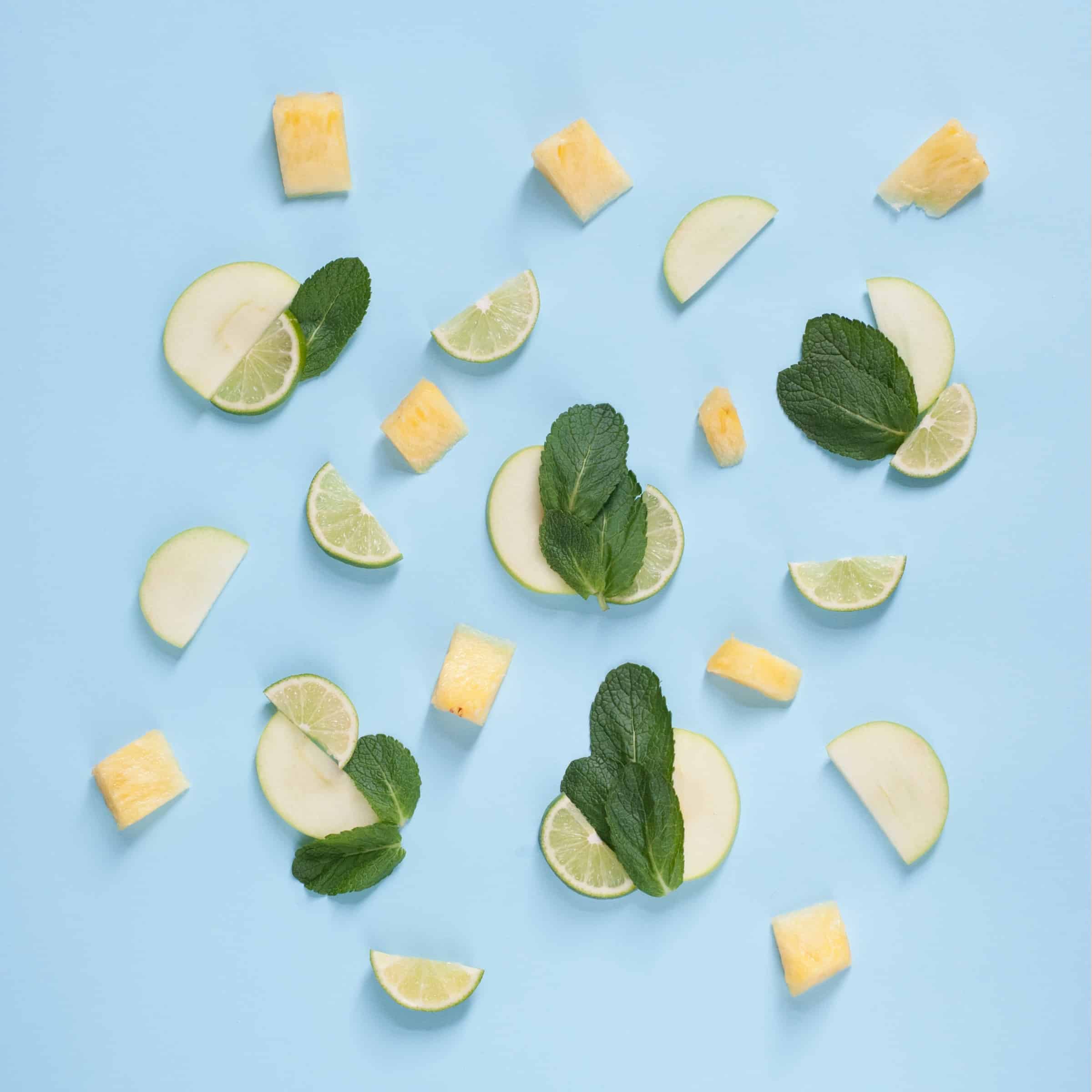 Pina Colada
The Pina Colada is one of the most classic cocktails in the world, oftentimes made with rum, cream, and pineapple. However, you might have been oblivious to the fact that using a cream dispenser and cream charger is critical to the successful preparation of this recipe. In the second to last step, the pineapple mixture is put in a cream dispenser, which is then recharged twice with an N2O cream charger. After the drink is kept for cooling in a refrigerator for an hour, it is ready for serving and makes its way into a cocktail glass.
Bonus points for garnishing the Pina Colada with a pineapple wedge and pineapple leaf!
List of ingredients:
– 120ml pineapple juice
– 60ml white rum
– 60ml cream
– Wedge of pineapple
– Pineapple leaf
Hollandaise Sauce
Eggs Benedict cannot be had without Hollandaise Sauce – Hollandaise Sauce also known as Dutch sauce is an emulsion of egg yolk, melted butter, and a little bit of lemon juice. When you have a cream dispenser and a cream charger to charge it up, you can make Hollandaise Sauce in a jiffy. You first need to ready a mixture of butter, eggs, white wine, vinegar, and lemon juice and put it in your cream whipper, which you will need to charge up once with a quality cream charger. After adding everything be sure to shake the canister briskly about ten times or so.
List of ingredients:
– 3 eggs
– 1 tablespoon of lemon juice
– 1 teaspoon of dijon
– 1/4 teaspoon of salt
– 1/2 cup of melted butter
Lemon-Infused Olive Oil
Many people add olive oil to salads for better taste, but, how about going one step further and preparing lemon-infused olive oil that will make the raw veggies you have tastier? Making lemon-infused olive oil is extremely easy, you just have to remove the outer covering of lemons and place them in a cream whipper with some olive oil. After you have recharged your whipping siphon once, you will then need to shake it a few times and leave the mixture as it is for 5 minutes during which the lemon will get infused in olive oil properly and it will then be ready for use.
List of ingredients:
– 1 large lemon
– 1 cup of olive oil
Dairy-Free Coconut Whipped Cream
Coconut whipped cream is a dairy-free and vegan alternative, it can be made quickly and easily. The ingredients include coconut oil, unsweetened coconut milk, vanilla extract, vanilla ice cream, and white rum. You first have to mix up everything in a bowl and refrigerate it for an hour before putting it in your cream whipper. Just one recharge will suffice and you will soon have a healthy cream topping for your beverages and snacks like on a pudding or cake.
List of ingredients:
– 400ml coconut milk
– 1 tablespoon honey, maple syrup, or powdered sugar
– 1 tablespoon vanilla extract
There are many other recipes that you can prepare in addition to those mentioned above by using your cream dispenser. If you own an Exotic Whip cream charger, you will be provided with exotic flavors using our Taste Beads with no chemical taste due to our revolutionary seamless cylinders and the refilling time will reduce by nearly 50% as well. What's more, you will be spared the need to buy small cream chargers in bulk as the Exotic Whip chargers come in a 640 grams N2O format.