Flavored Whipped Cream
The Biggest Cream Charger Knowledge Base Online
Every year, we have different occasions to celebrate, and for each of them, you sure want to make something special. One extra easy way to add a nice touch to your pie, cake, or trifle is to serve it with Flavored Whipped Cream.
Want some flavor ideas? Stay tuned!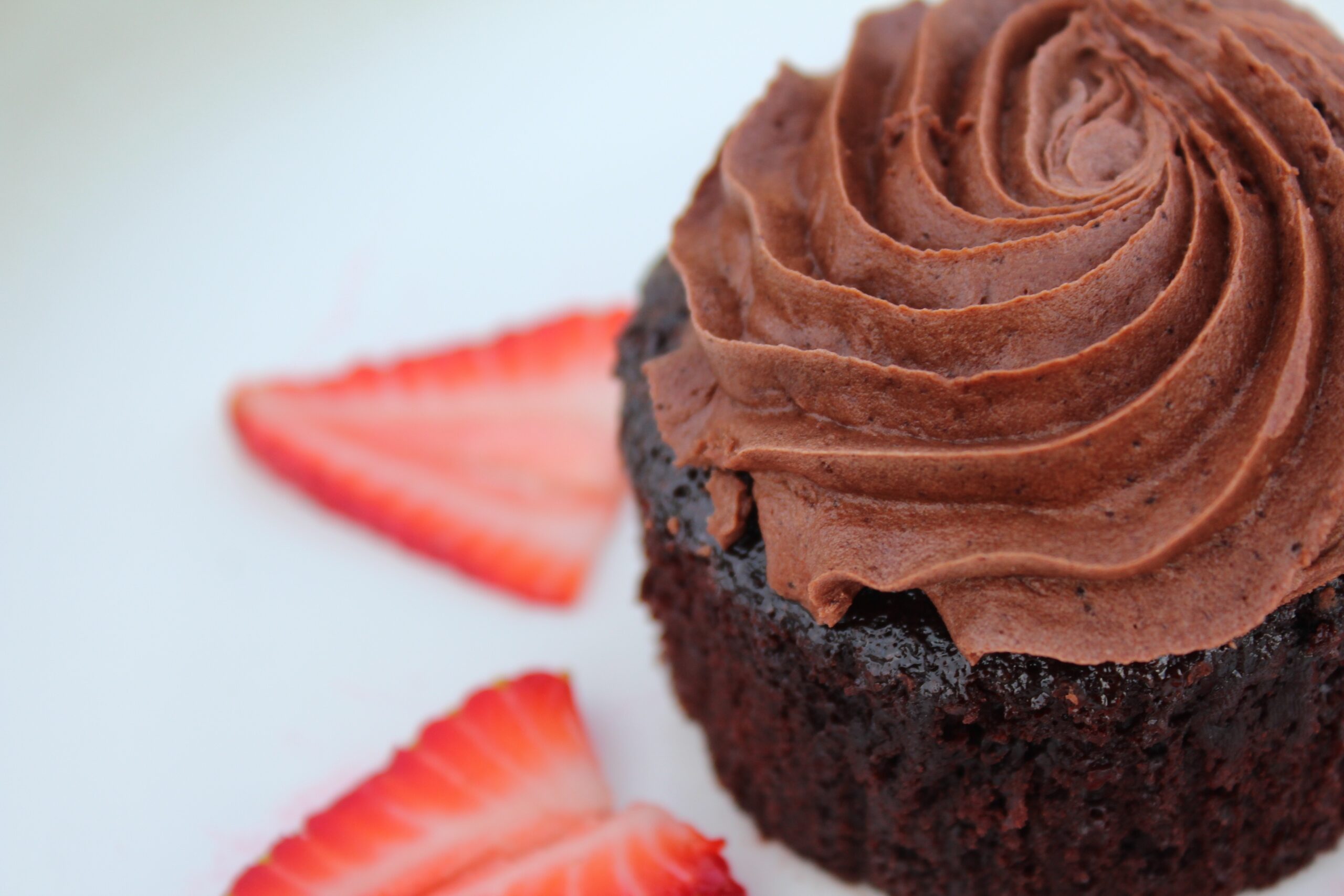 How to Make Flavored Whipped Cream
Whipped cream is arguably the world's best dessert topper. It makes heavy desserts feel light and fruit desserts, for instance, feel rich. Making flavored whipped cream is not much different from regular whipped cream; the extra topping is just flavor, and the options are endless! A teaspoon of liquid extract or a couple of tablespoons of thicker sauces or spreads will be fine. Caramel, mince pineapple, strawberries, jams, chocolate, or even peanut butter can also do!
Here are some sample recipes to start making your own flavored whipped cream. Don't be afraid to be creative and experiment with your flavors.
But first, a few instructions to ensure you make the best out of it!
Use heavy cream whipping cream. Light cream doesn't have enough fat to create great peaks.
Ensure all utensils are cold – When the cream is too warm, the fat loses its ability to stabilize with the air you're whipping into it. To prevent it from deflating quickly after being beaten, put the bowl, whisk, and cream in the freezer for 20 minutes before you want to start.
Use the proper bowl: Heavy whipping cream splatters a bit while whisking it. The bowl needs to be large enough to accommodate the increase in size.
Add the sugar when the cream is thickened, just before the soft peak stage. Preferably powdered sugar for a better end.
Watch your whipping! – Speed is essential when you need to whip a bowl full of liquid cream. Start on low speed and gradually increase the intensity as it gets thicker. Whipped cream goes from soft peaks to firm peaks in the blink of an eye. We don't want to overdo the work.
Stay nearby and instead use an electric hand mixer. Many would prefer a stand mixer rather than a hand mixer. Understandable. But if you do not want your mix to turn into butter, you better whisk by hand.
Do you need your whipped cream to be long-lasting at room temperature? Then it would be best if you used a stabilizer such as unflavored liquified gelatin, cream cheese, or mascarpone cheese. Add any of the previous to the heavy cream after you whip it.
If using gelatin, use a 1:3 ratio of granulated gelatin. Place three teaspoons of cold water in a small bowl. Add the gelatin to the water and let it sit for five minutes. Stir to combine and microwave in 10-second bursts, stirring each time, until the gelatin has dissolved. Let it cool, but not set. Pour this mix into the heaving just before you finish whisking.
If using cream cheese or mascarpone, replace the gelatin with 1/2 cup of either cheese.
Vanilla Whipped Cream
Ingredients:
1 cup cold heavy whipping cream
1 to 2 tablespoons powdered sugar
One teaspoon of vanilla extract
Directions
Follow previous recommendations before passing on the following steps.
Begin whipping the heavy cream
Add the sugar.
Continue whipping until the cream is just about as soft or as stiff as you want it, then add the vanilla extract (or any other flavorings you'd like to add).
Ready your batch? Use it right away. If you need to save it, store it in an airtight container in the refrigerator; you may need to re-whip slightly just before serving.
Tip: If you need to save your just-flavored whipped cream, store it in an airtight container in the refrigerator; you may need to re-whip slightly just before serving. It can be kept for about three days.
Almond Whipped Cream: Whip 1 cup of heavy cream until soft peaks form. Add one tablespoon sugar and 1/2 teaspoon almond extract and beat until stiff peaks form.
The Basic Whipped Cream Recipe
For experimenting with flavored whipped cream, you can use this recipe as your base and add whatever flavors you'd like.
Ingredients:
2 cups heavy whipping cream
1/2 cup sugar
Two teaspoons flavor
Two tablespoons of meringue powder
Directions:
Whip the cream with all the other ingredients until stiff peaks are formed.
You can also try this Classic Chocolate Whipped Cream – A Five Minute Recipe.
Now that you understand the process and the possibilities, make magic with your hands!