Classic Chocolate Whipped Cream – A Five Minute Recipe
The Biggest Cream Charger Knowledge Base Online
Easy Chocolate Whipped Cream is only 3 ingredients. This 5 minute stable chocolate whipped frosting is great on cakes, cupcakes, pies, hot cocoa and as fruit dip! Learn how to make chocolate whipped frosting with this simple blog.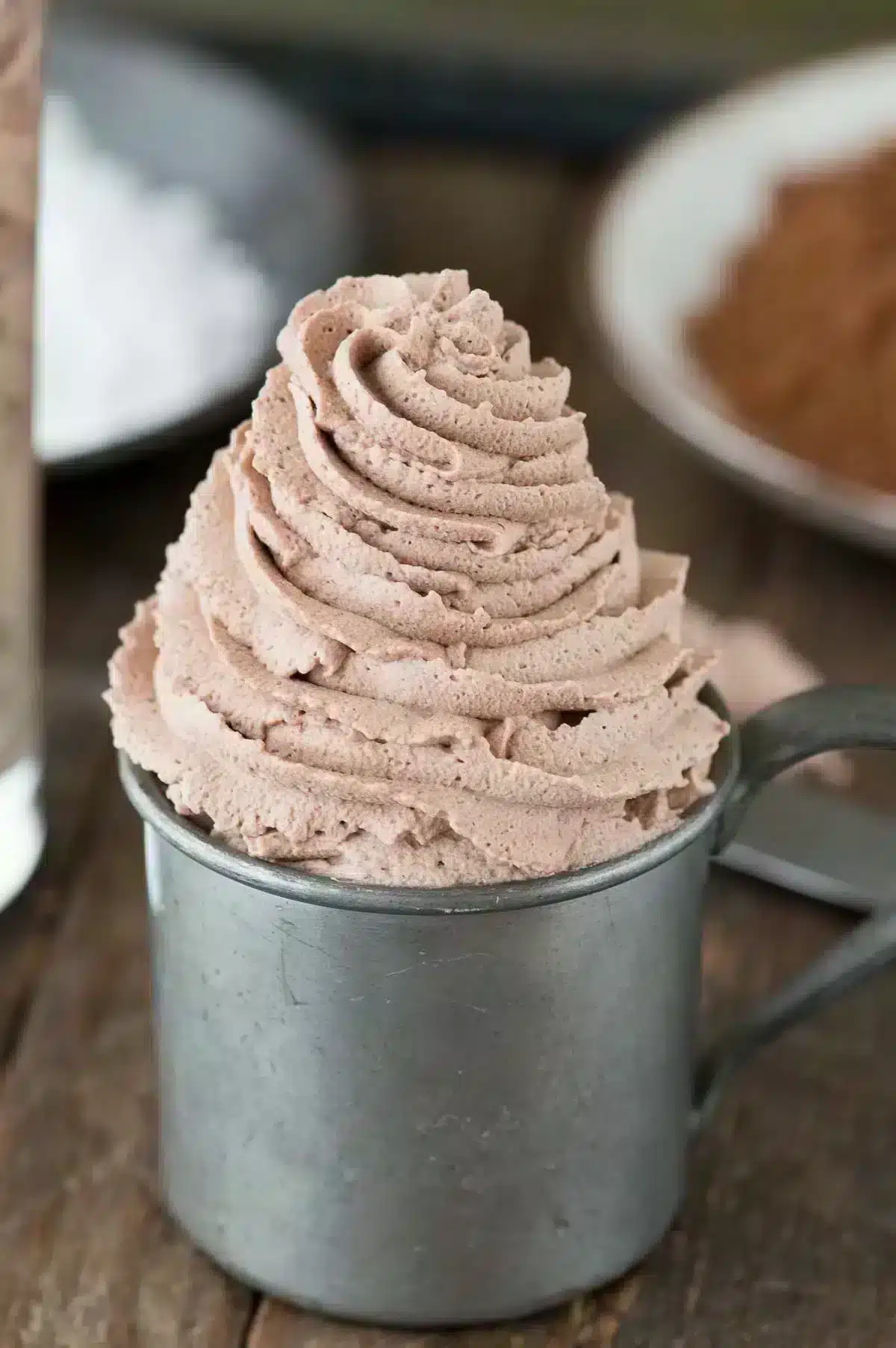 Classic Chocolate Whipped Cream – A Five Minute Recipe
If you are a chocolate lover you might also be a practical person. But how do we come to this conclusion? Easy! Chocolate goes well on just about anything. The next Classic Chocolate Whipped Cream Recipe will say so! Chocolate whipped cream is a staple recipe that every home baker should know how to make.
In only 5 minutes you will have a mix to apply on cakes, cupcakes, pies, hot cocoa and as a fruit dip.
Let's get started!
What Do You Need to Make Chocolate Whipped Cream?
Utensils:
Mixer or whisk
Large bowl (preferably a metal one)
Sieve for powdered sugar
Measuring cup
Spoon
Ingredients
250ml cold/heavy whipped cream
25 gr powdered sugar
2 tbsp unsweetened cocoa powder
How to make
As an initial tip, chill a metal mixing bowl and beaters in freezer for 15 minutes. Chilling the bowl and beaters ahead of time makes the whipped cream more stable, with stiffer peaks.
Next, add the heavy whipping cream, unsweetened cocoa powder and powdered sugar to a mixing bowl. Beat with an electric mixer until stiff peak form, 3-5 minutes.
At this stage, pay close attention to the texture of the cream. The idea is that you beat it till it thickens well enough.
Now try the cream after whisking to use immediately. If you do not use the cream put it in the fridge as soon as possible, it can be kept for about 3 days. If you want to keep it that long, make sure you whip it again for a minute.
Seat down, place your chocolate frosting on top and don't forget to keep a little bit for your hot cocoa!
Extra tip: You can make you own whipped cream using a ExoticWhip Cream Charger. Read on this blog how to make and what ingredients you need.