Where to buy Nitrous Oxide Cylinders? What is N2O? We briefly clarify all your doubts!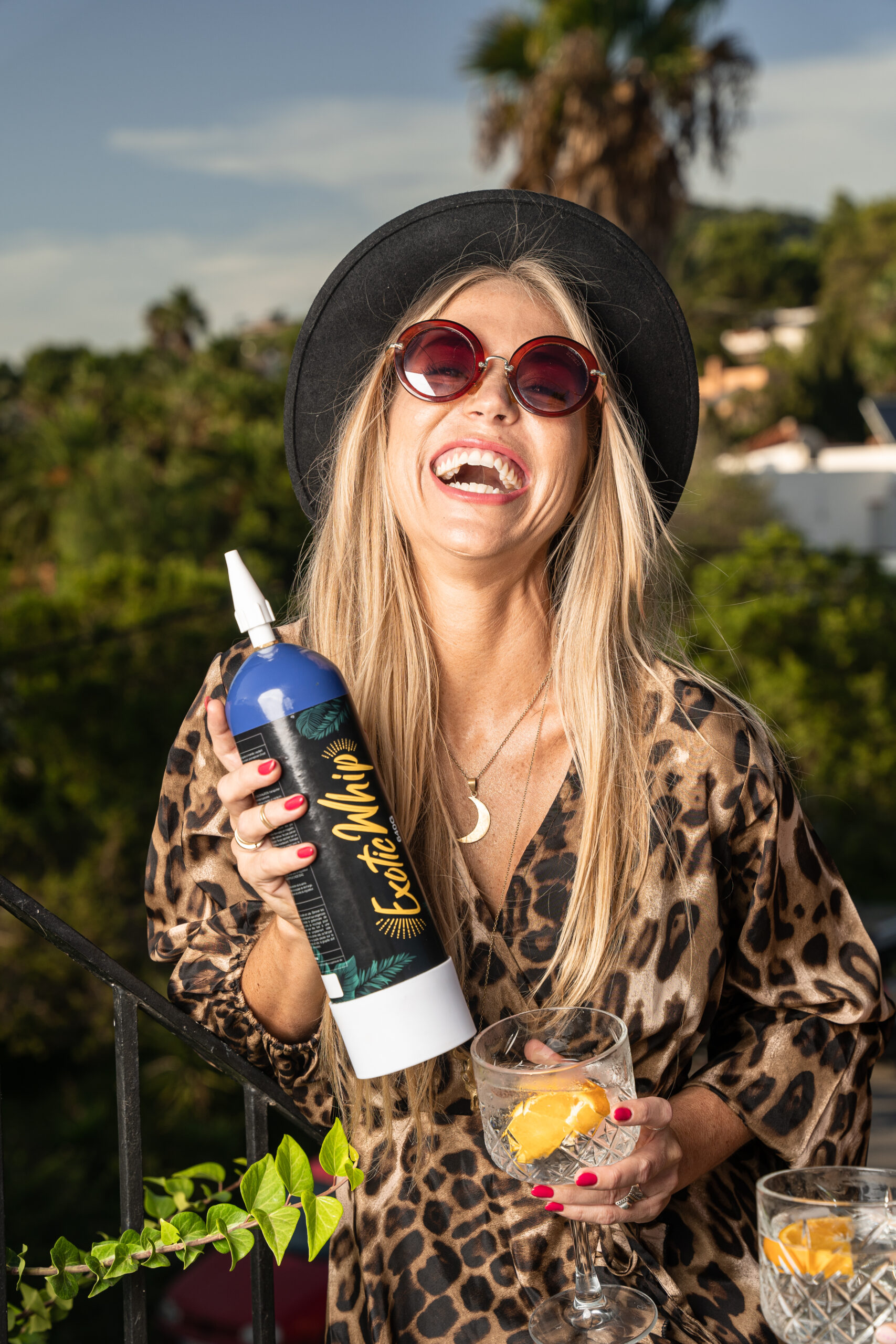 Nitrous oxide cylinders – Where to buy
While talking about Nitrous Oxide Cylinders, we need to talk about their main component, N2O. What is N2O? and where to buy N2O? Do not miss the following guide where we tell you what these cylinders are and where to buy them at the best price.
What are Nitrous Oxide Cylinders?
A nitrous oxide cylinder is a tank that contains N2O. It serves different purposes within the pastry or culinary sector, and it allows the creation of various elaborations with professional results. Therefore, this is a product used together with a cream siphon and is very convenient for cooking and making desserts offering long-lasting effects. 
For example, among its advantages, we highlight that the mixture can be stored for up to 10 days in the refrigerator and offers very high production volumes. The latter allows us to create textures with a more prominent appearance but less product, which also means a significant economic saving.
What is N2O? 
N2O is manufactured from the heating of ammonium nitrate; throughout a procedure where two different substances are released, ammonia gas and hydrogen nitrate. In this process, the water is displaced, and the nitrous oxide remains, resulting in two different types of nitrous oxide: technical gas and food-grade gas. The latter is the one you will find in our ExoticWhip's store for use in the food industry. 
Where to buy food-grade nitrous oxide cylinders?
If we talk about N2O Cream Chargers, we have to discuss the food-grade ones. These are the ones used in the food sector, and here it already has a purity level of 99.7%. ExoticWhip Cream Chargers are, for instance, food-grade cylinders. 
Do you have a special occasion coming soon for which you need food-grade N2O tanks? You can place orders with total confidence and guarantees on our website since it is a 100% reliable site with secure payment. Maximum order: up to 24 units. 
Also, if you want to go further with experimenting with new flavors, we recommend you purchase the Exotic Taste Beads, which can undoubtedly be a pleasant surprise. How to use these Taste Beads? Contact us for more information.