Have you made a large batch of whipped cream and need help with what to do with the leftover? This guide teaches you five tasty and straightforward ways to use it wisely.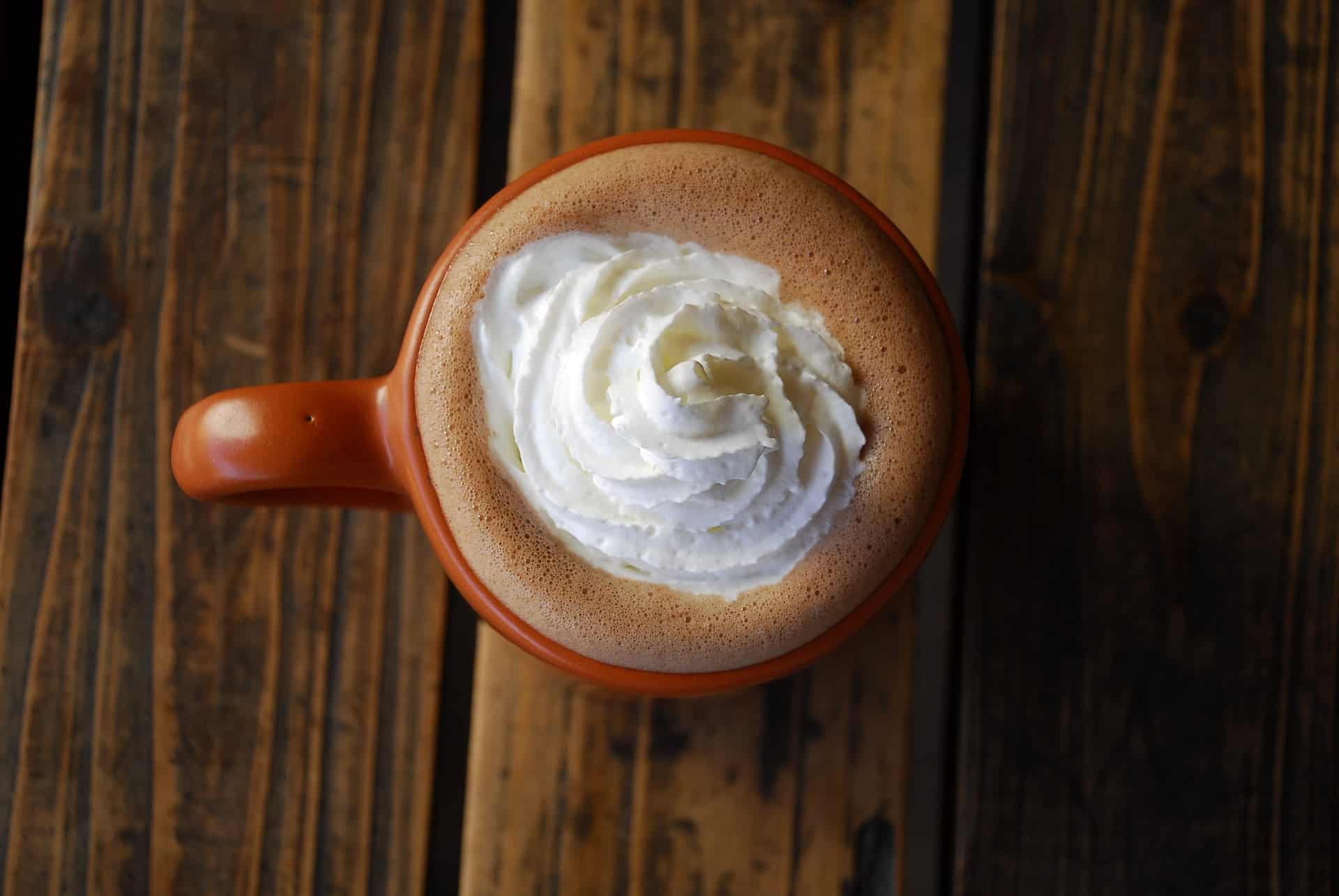 Whipped Cream in Your Kitchen – More Than A Topping
Whipped cream is one of the best toppings you can ever imagine. With just a tiny bit of imagination, you can adapt it to be the perfect companion for various culinary preparations in commercial and domestic settings. 
Here are some of the most typical uses:
Whipping cream as topping for cakes.

Whipping cream as topping for pastries.

Whipping

 cream as topping for pies.

Whipping cream as topping for fruit, waffles, hot chocolate, and puddings.
If we consider the above, it is clear that whipped cream complements and brings different tastes when you think of sweets. 
Nevertheless, whipped cream's labor continues after toppings. You can use it to prepare sauces, soups, and fizzy drinks. It's all about mixing it with the right ingredients and adding flavor to its making. 
Fizzy Drink Recipe With Whipping Cream
Are you thinking of a lovely holiday drink to share with your besties? Try Italian Cream Soda, a refreshing summer drink. 
Ingredients: 
Ice 

Cold club soda 

Flavored syrup (for drinks – of your choice) 

Heavy cream (minimum 35% fat)
Optional: Top with whipped cream. If you decide to do it with whipped cream, reduce the heavy cream you need to add to the drink.
Indications:
Fill the glass to the middle with the ice cubes. 

Pour 1/4 cup of the chosen flavored syrup into the glass.

Add two tablespoons of heavy cream to the glass.

Stir the heavy cream until it is well spread over the glass's top.
Decided to go for the optional advice? Then add only one tablespoon of heavy cream and top with whipped cream. We recommend adding a piece of fruit of your choice on top of the whipped cream peak. It enhances the taste. 
Learn How to Make Stabilized Whipped Cream.
5 Delectable Ways To Take Advantage Of Your Whipped Cream Leftover
Do you prefer to avoid throwing leftovers away? We celebrate that! We created this guide because we love people who dislike wasting whipped. 
Without further ado, we will jump directly into the five ways to exploit your leftover! 
Make your breakfast more delightful: 

Sometimes, we wake up and only want to power up with sugar. On this occasion, use your leftover to top a batch of fluffy pancakes or savory crepes. 

Make an airy and delicious chocolate mousse: 

Need easy recipes for a non-baker? An egg and gelatin-free chocolate mousse might do. We will need heavy cream, powdered sugar, cocoa powder, and vanilla flavoring (optional). 

Find here the step-by-step

.

Top your chocolate drink or coffee with whipped cream: 

A unique way to start the day but also to finish it, especially in the wintertime, it is with a hot drink. You can use the leftover whipped cream to top it up. 

Topping for cupcakes:

Cupcakes are a good reason to bake with the family, but they are also super easy to make and perfect for feeding a crowd. Use a whipping cream frosting to top them up. 

Preparing Chocolate Pudding: 

This is one of the most kid-friendly ways to utilize leftover whipping cream. If you are looking for a quicker method to use leftover whipping cream, replace some whipped cream with milk in your pudding mix. The previous will help thicken and smooth the mixture – and it's lip-smacking too!
NO2 Tanks To Prepare Your Next Batch Of Whipping Cream
On our blog, you will discover the many applications of N2O tanks in the food industry and a bunch of instructions on how to use N2O tanks to prepare batches of whipping cream.
Feel free to check them all thoroughly and order freely as soon as you convince yourself of the practicability of the nitrous oxide bottles.