How to make Whip Shots at home
In this post, we'll explain how to make the recently released Whip Shots in your own kitchen. But first, a short introduction of the Whip Shots brand, and what Whip Shots exactly is.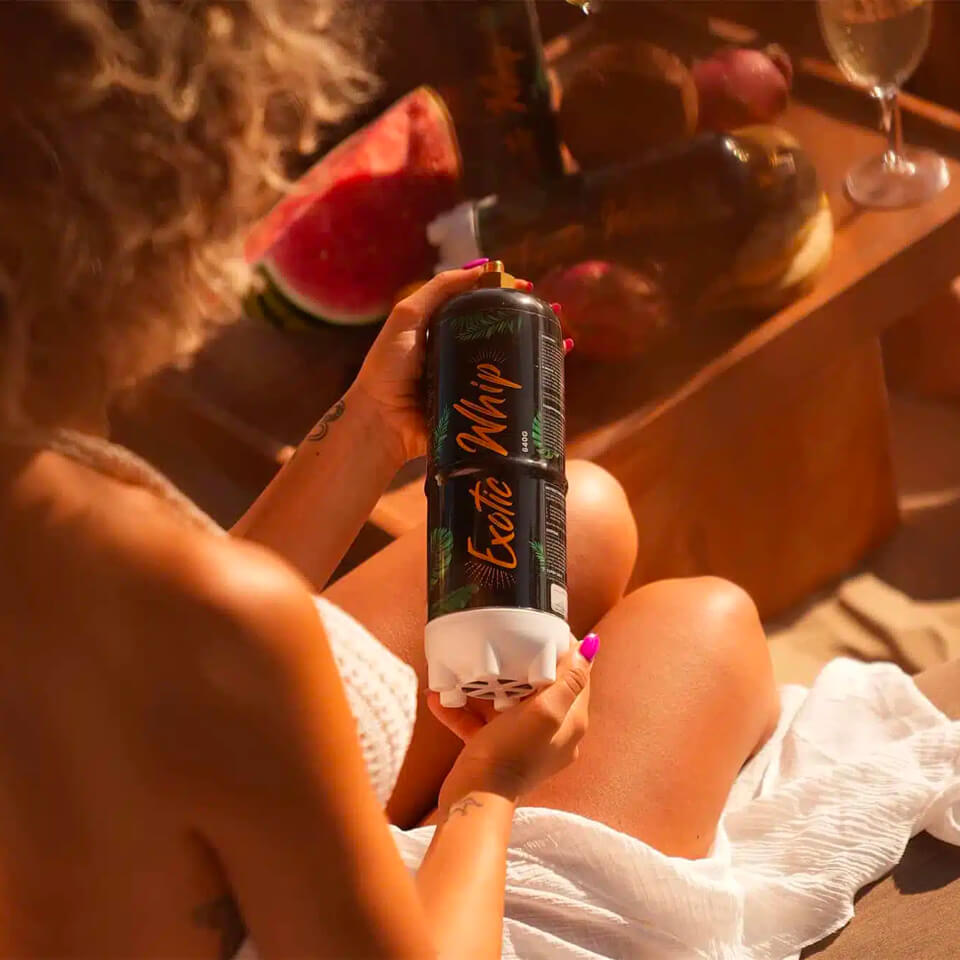 What is Whip Shots?
What is Whip Shots?
Launched at the end of 2021 Whip Shots is a new vodka-infused whipped cream. This means the traditional whipped cream we're all familiar with is infused with vodka and one of the three available flavors – vanilla, caramel, and mocha.
Perhaps the main reason most of us are familiar with the brand, the well-known artist Cardi B is one of the partners of the Whip Shots brand.
Now with this short introduction out of the way, how can you make Whip Shots right at home?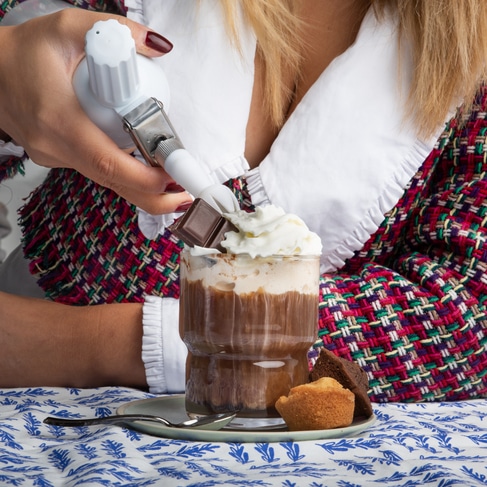 Whip Shots where to buy?
Whip Shots where to buy?
Looking for a place to buy Whip Shots? Look no further! We've got you covered. Our convenient webshop and affordable prices make us the perfect choice for your needs.
If you're looking for a fun and easy way to make your own Whip Shots at home, Exotic Whip has you covered. We sell whipped cream chargers that let you create delicious, alcohol-infused whipped cream with ease.
Whether you're looking for a new weekend activity or just want to add a little spice to your everyday cooking routine, Whip Shots are a perfect choice that you can easily create at home thanks to the Exotic Whip whip cream charger. Our high-quality whip cream chargers are available at an affordable price, so you can create all the Whip Shots you need without breaking the bank.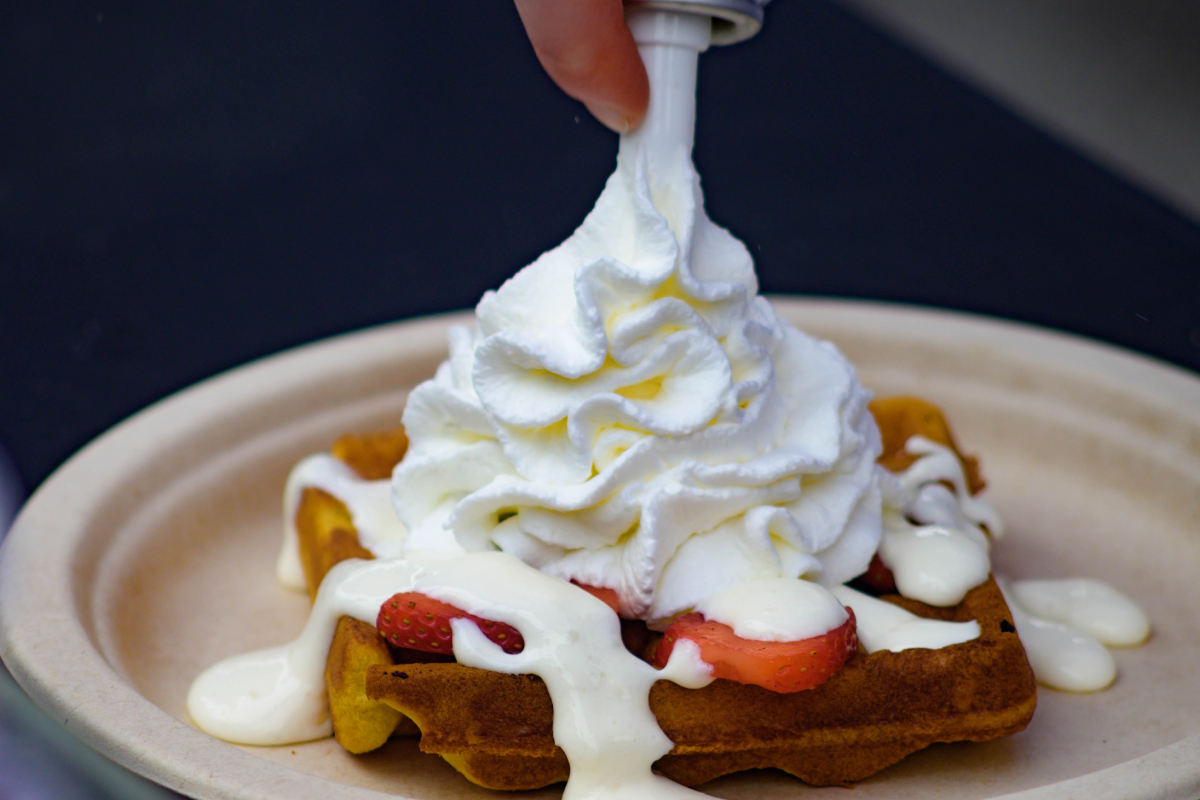 Making Whip Shots at home
Making Whip Shots at home
The process of making Whip Shots is actually quite simple, the process is nearly the same as making the standard variety, the only additional thing you have to do is add the desired alcohol and flavor you want the whipped cream to have.
Below we've listed the basic steps for making your very own Whip Shots right at home!
Combine heavy whipping cream, powdered sugar, one drop of flavoring extract, and one shot of the desired alcohol like vodka.
Whip until the cream thickens, or use one of the Fast Gas nitrous oxide cylinders in combination with a cream dispenser to skip the whipping part and let the nitrous oxide do the work for you.
Although it is possible to refrigerate your very own Whip Shots whipped cream it is recommended that you serve it immediately for the best taste. However, if you want to make the whipped cream in advance, do so only 1 day in advance and store it in an airtight container and refrigerate until serving.
As you can see, Whip Shots are not that different from your traditional whipped cream, there are only a few small steps you have to take to up your whipped cream to the new Whip Shots level!
But, in case this still seems like too much work, the Whip Shots are available nationwide in stores in America starting this year. If you're from a different country, (un)fortunately, for the foreseeable future you will simply have to make your own Whip Shots at home until the product travels oversea.
Still not sure how to make whipped cream, check our guide on how to prepare whipped cream in 5 minutes!
Not familiar with Exotic Whip yet?
Not familiar with Exotic Whip yet?
Here's a short overview of the Exotic Whip product, the nitrous oxide cream charger.
Our seamless cream charger – 640-gram nitrous oxide
With the Exotic Whip cream charger, you will get 10% more nitrous oxide per cream charger. That means 640 grams of pure N2O per cream charger, instead of the 580 grams usually offered on the market.
No chemical aftertaste
Thanks to our unique production process, the flavor that you choose for your Exotic Whip cream charger will be just perfect. This is because our cream chargers don't have seams. As a result, the chance of unpleasant chemical hints of flavor is pretty much non-existent. (Makes it perfect for creating your own Whip Shots!)
What is nitrous oxide used for?
Nitrous oxide is primarily used in the food industry or at home in your own kitchen for creating whipped cream or foam for beverages. When combined with our pressure regulator you can precisely measure how much nitrous oxide you're using for your whipped cream or beverages.
View our cylinders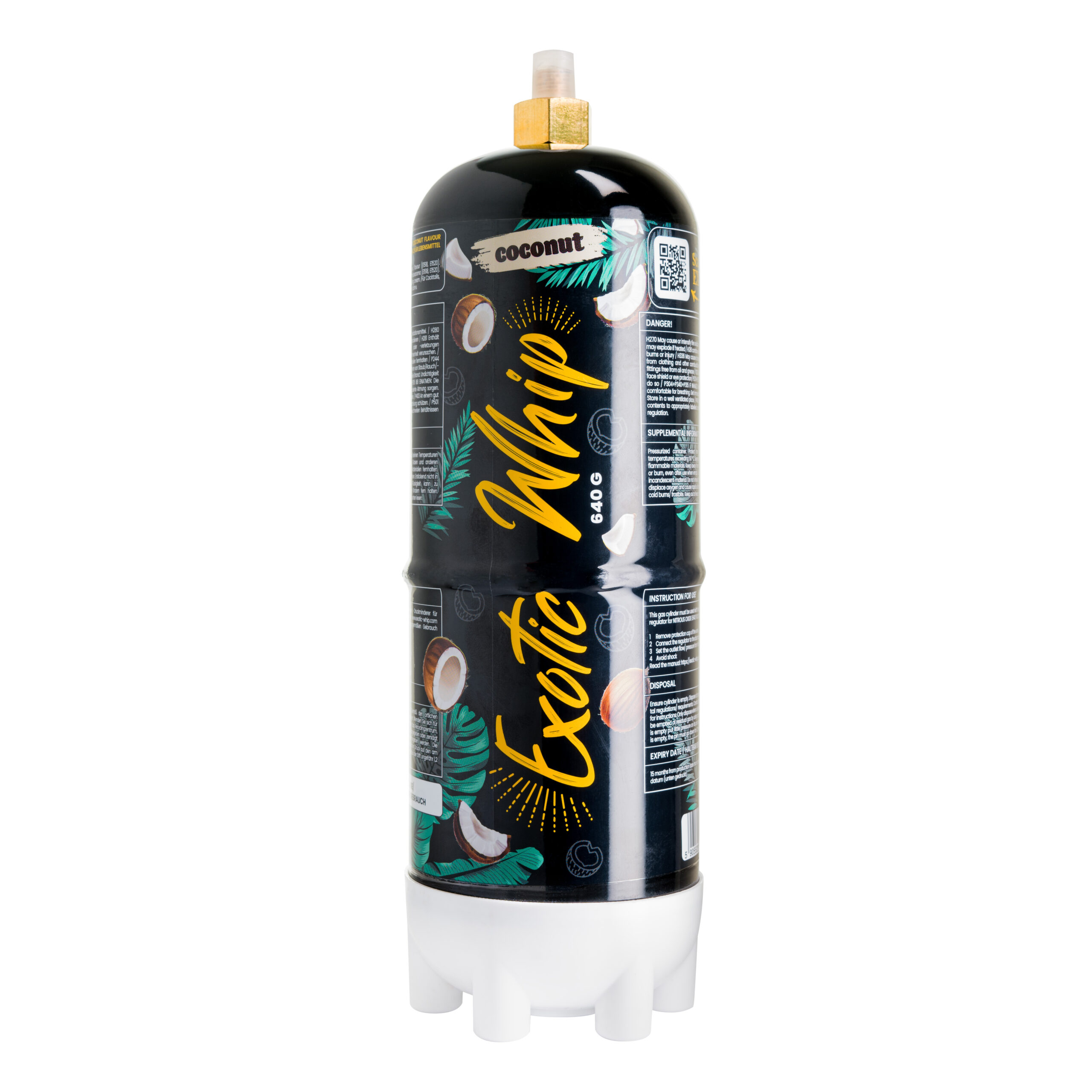 We've even got our own flavored syrups
We've even got our own flavored syrups
Mango Flavor Syrup
With the unique sweet hint of Mango Fruit, you will give your sorbet, your BBQ salad sauce, and the foam on your mojito, caipirinha, or pornstar martini an amazing boost.
Peach Flavor Syrup
The refreshing sweet taste of our peach syrup is perfect in combination with sweet, sour, and bitter flavors. This makes it ideal for the foam in your fruit gazpacho, and of course, it's also perfect in your cocktail or your designer pina colada.
Strawberry Flavor Syrup
A pleasant note of sweet strawberry: doesn't it just make your mouth water? With our strawberry, you will give cocktails, sauce, and whipped cream a flavor twist that will transport you to the beach of your dreams.
View our products