The difference
Cream Chargers – 24x 640 gram N2O
10% more N2O gas per cylinder, a total of 640g N2O as opposed to the usually offered 580g.
640g of N2O in a single cylinder, the equivalent of 80 single cream chargers, as well as 10% more N2O as opposed to normal 580g cream chargers on the market.
Our cylinders are all seamless, thanks to this the usual chemical aftertaste is non-existent and you can enjoy the unique exotic flavors of our taste beads to the fullest.
Get cheaper prices for your cream chargers when you become a distributor.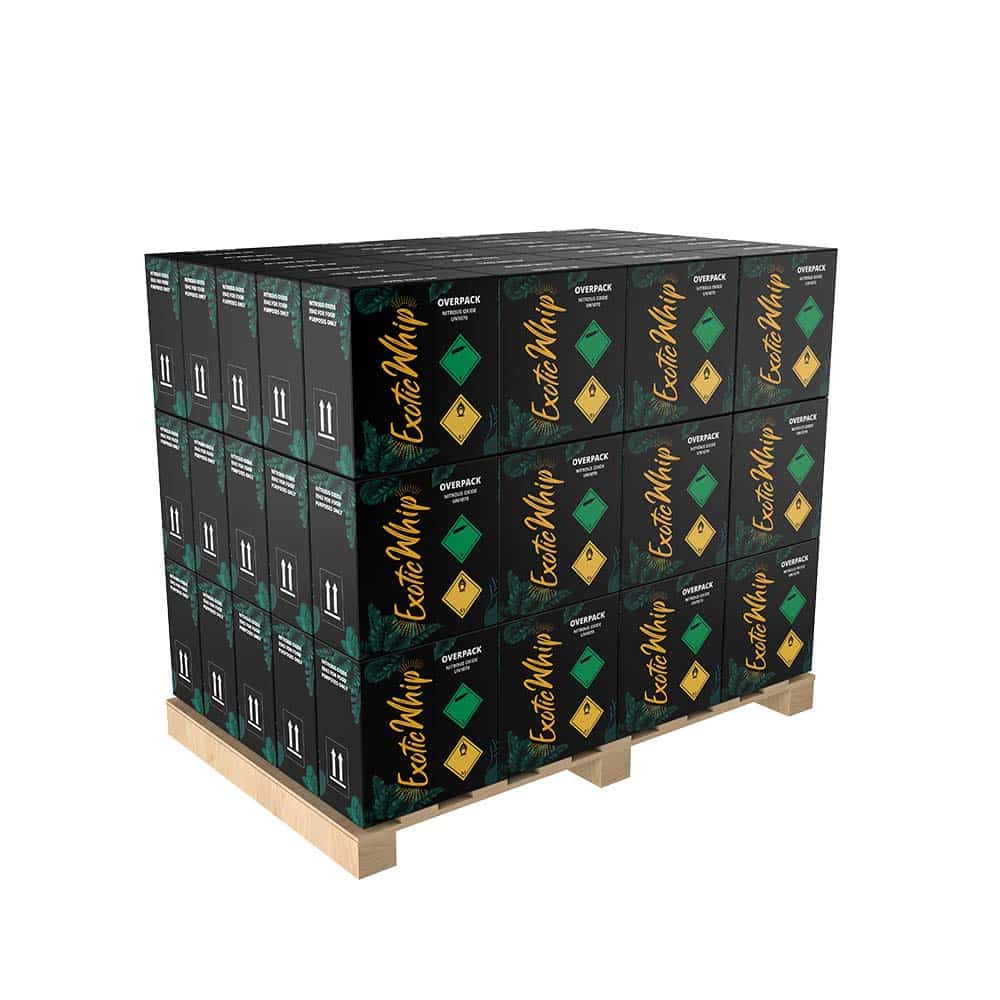 If you're looking to make wholesale orders or become a distributor, fill out our distributor form and we will get back to you as soon as possible.
When you become a distributor you'll be the first to know about special offers and/or price changes, be in direct contact with the supplier to get the best prices. Direct line of communication to help you start up your business and plan ahead so you never run out of stock.