Top 5 Whipped Cream Cakes
The Biggest Cream Charger Knowledge Base Online
The 5 Best Whipped Cream Cakes To Try At Home
N2O whipped cream chargers have dramatically revolutionized the way home cooks and chefs prepare whipped cream. It has turned humble cake lovers or common people who have a penchant for baking into professional chefs.
Cream chargers are easy to use and the perfection – in terms of flavor, texture and look – it brings to the whipped cream is simply matchless, particularly if you compare it with the traditional ways of creating whipped cream from whipping cream.
For all these reasons, cream chargers have gained much traction in the last couple of years. Whether you want to give a unique twist to your drinks or create an irresistible topping for your baked items, N2O whipped cream chargers are there to help you achieve fantastic results in a matter of seconds. Surely, it's hard to find a person, who doesn't love cake. And, can you think of a better snack than a rich, moist piece of your favorite cake as your evening tea companion? Great cakes almost always come with whipped cream – as a topping, filling, or inclusion in the cake batter. Here, we share the 5 best whipped cream cakes for you that are worth trying.
Recipes
Whipped Cream Cake
Vanilla Cream Sponge Cake
Whipped Cream Pound Cake
Chocolate Whipped Cream Cake
Vegan Strawberry Cake Whipped Cream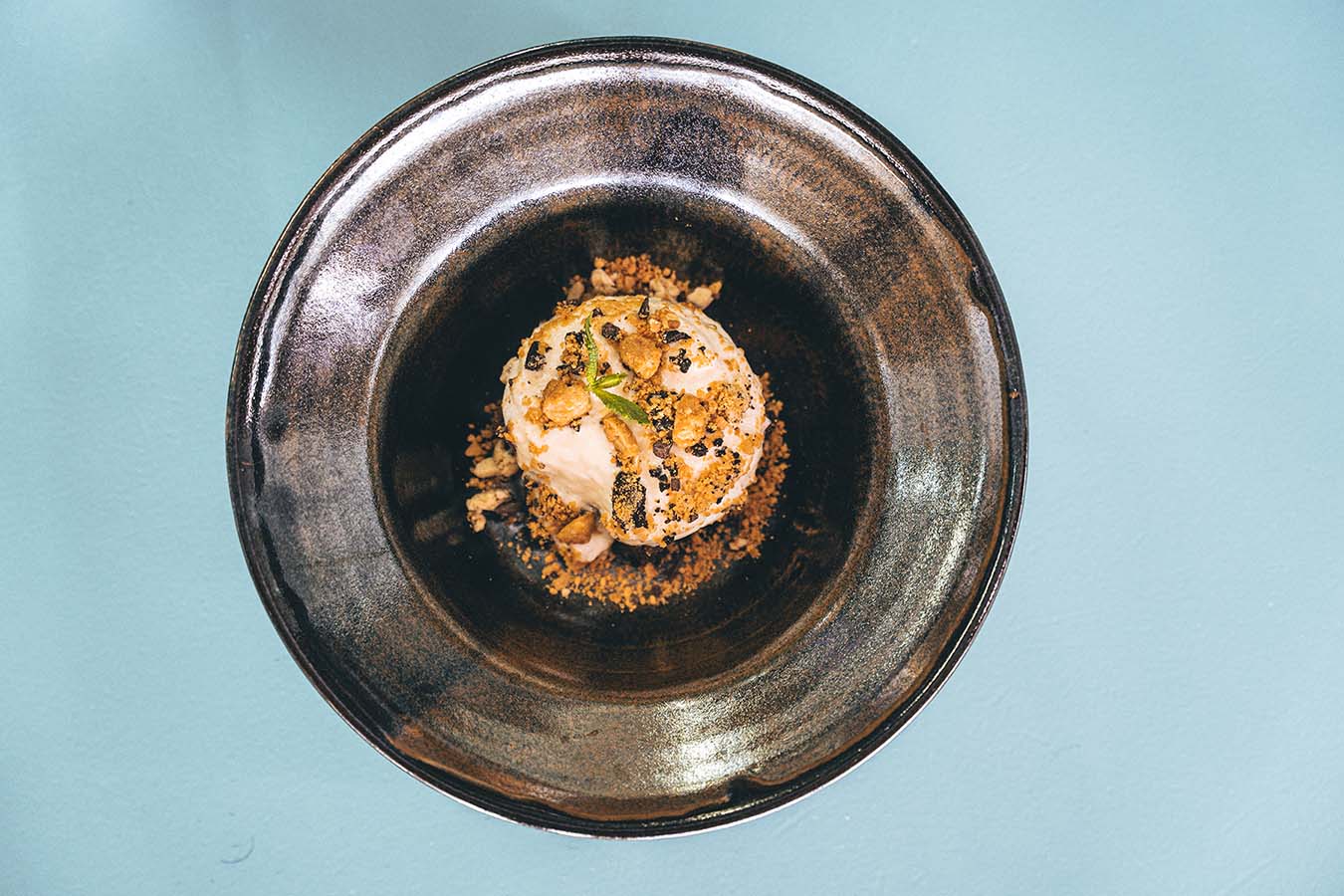 Traditional Whipped Cream Cake
This cake's recipe substitutes the conventional cake staples – butter and oil – with the fat found in whipped cream. With its moist crumb and a mouth-melting texture, it is sure to leave you craving for more. You can use assorted berries of your choice to make your whipped cream flavourful.
List of ingredients:
1 cup room-temperature unsalted butter
2 1/2 cups granulated sugar
6 room-temperature eggs
3 cups all-purpose flour
½ teaspoon kosher salt
1 cup heavy whipping cream
2 teaspoons vanilla extract
Vanilla Cream Pound Cake
A real classic, this cake represents the baking culture of the Great British at its best. Its recipe is quite simple that wins heart where it's served, be it family gatherings, birthday parties, or outdoor events. In this case, the whipped cream is literally the icing on the cake. For best results, use top-quality N20 whipped cream chargers from a reputable brand.
List of ingredients:
3 sticks 1 1/2 cups unsalted butter, softened
3 cups white sugar
6 eggs room temperature
3 cups cake flour sifted
1 cup heavy whipping cream
1 tablespoon vanilla extract
Whipped Cream Pound Cake
This cake is said to be the favorite of late American singer, Elvis Presley. The pound cake is quite dense and crusty on the outside. On the inside, it is soft, moist, and tender. It's sweet but not to the point of cloying. This means it goes extremely well with caramel sauce, fresh fruits, and of course, flavored whipped cream.
List of ingredients:
3 sticks 1 1/2 cups unsalted butter, softened
3 cups white sugar
6 eggs room temperature
3 cups cake flour sifted
1 cup heavy whipping cream
1 tablespoon vanilla extract
1/2 -1 teaspoon almond extract
1/2 teaspoon lemon extract
Chocolate Whipped Cream Cake
No list of whipped cream cakes is complete without the inclusion of a chocolate option. This chocolate-rich whipped cream cake has a super-flavorsome, tender and soft base with a creamy filling that makes it fluffy, light, and extremely delicious. The real magic of this chocolate cake lies in its cream. If you are making the cake at home, use N20 8 g cream chargers to create a pro-level cream as your cake filling.
List of ingredients:
2 Busy-Day Dump Cake, baked in 2 8-inch round cake pans
2 pints heavy whipping cream
1/4 cup confectioners' sugar
1 teaspoon vanilla extract
Vegan Strawberry Cake With Whipped Cream
Adherence to a strict dietary regimen doesn't really mean that you can't enjoy some of the best things in life – such as cake! This vegan strawberry cake is not just simple and easy to prepare, but it is also pretty much mouth-watering. This means, even the most inexperienced bakers can confidently try to make this cake successfully. These whipped cream cake recipes are super-easy and fast and cover something for everyone. Make the most of your N20 8 g cream chargers to surprise your family and friends with these super-delish cakes.
List of ingredients:
1 sponge cake
400g strawberries
200 ml (0.8 cups) vegan cream to whip
2 tbsp stabilizer for whipping cream
2 tbsp vanilla sugar