Exotic Whip Ambassador Program
Join the ambassador program for free
The benefits of the ambassador program
Personal affiliate portal
Affiliate portal with insights about payouts, personal gifts and more.
Free coupons for your own orders
Free, unlimited use, personal coupons.
Lifetime commissions
Sign-up once and you will always receive the commission fees.
No financial investment
No need to buy any stock, customers buy directly from us.
Several commission tiers
The higher your tier, the more commission you receive on each sale.
10% discount on all personal orders
Always receive 10% off your orders.
Become part of the Exotic Whip family!
When you sign up for the ambassador program you instantly gain access to all the above-mentioned benefits. Start earning commission instantly!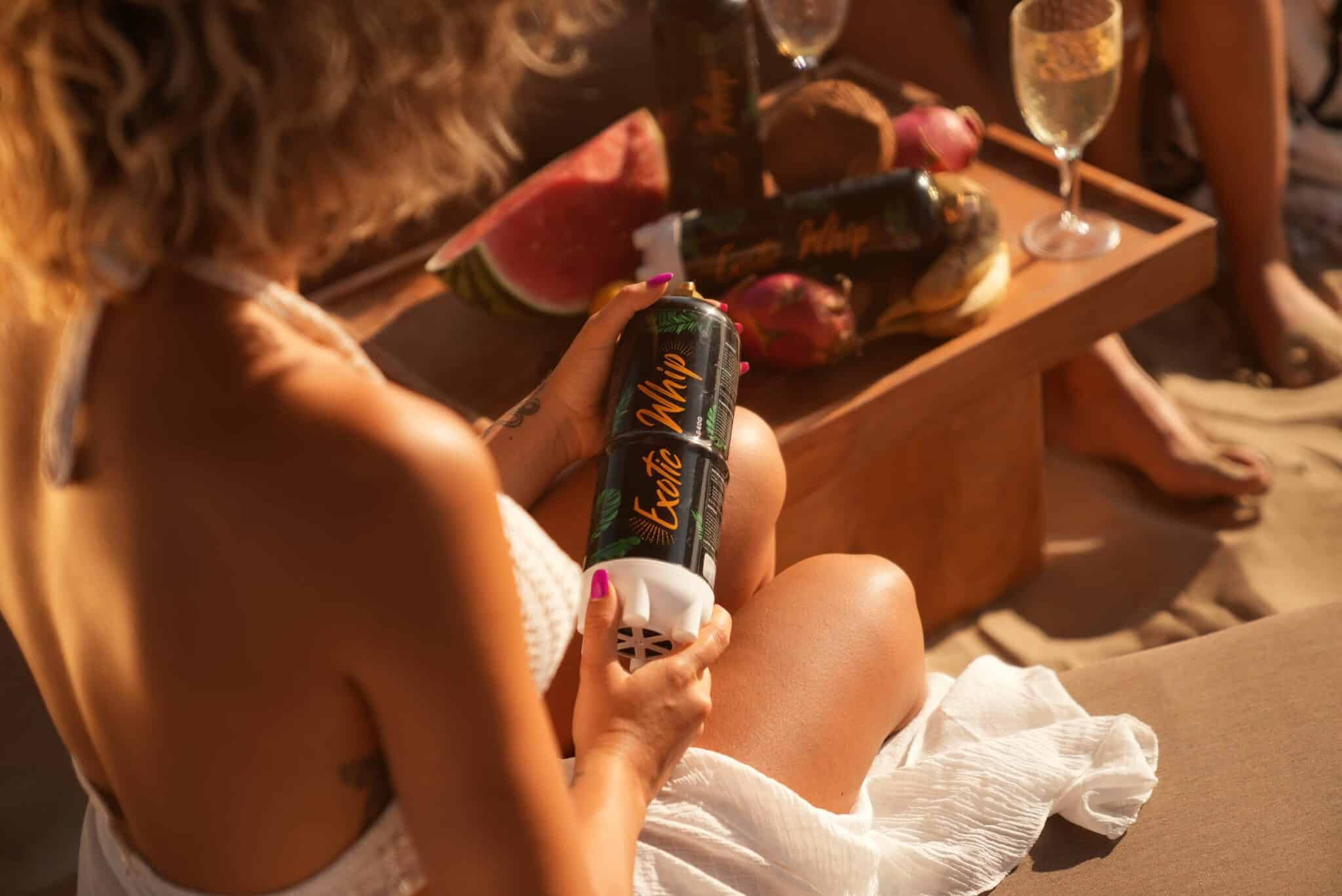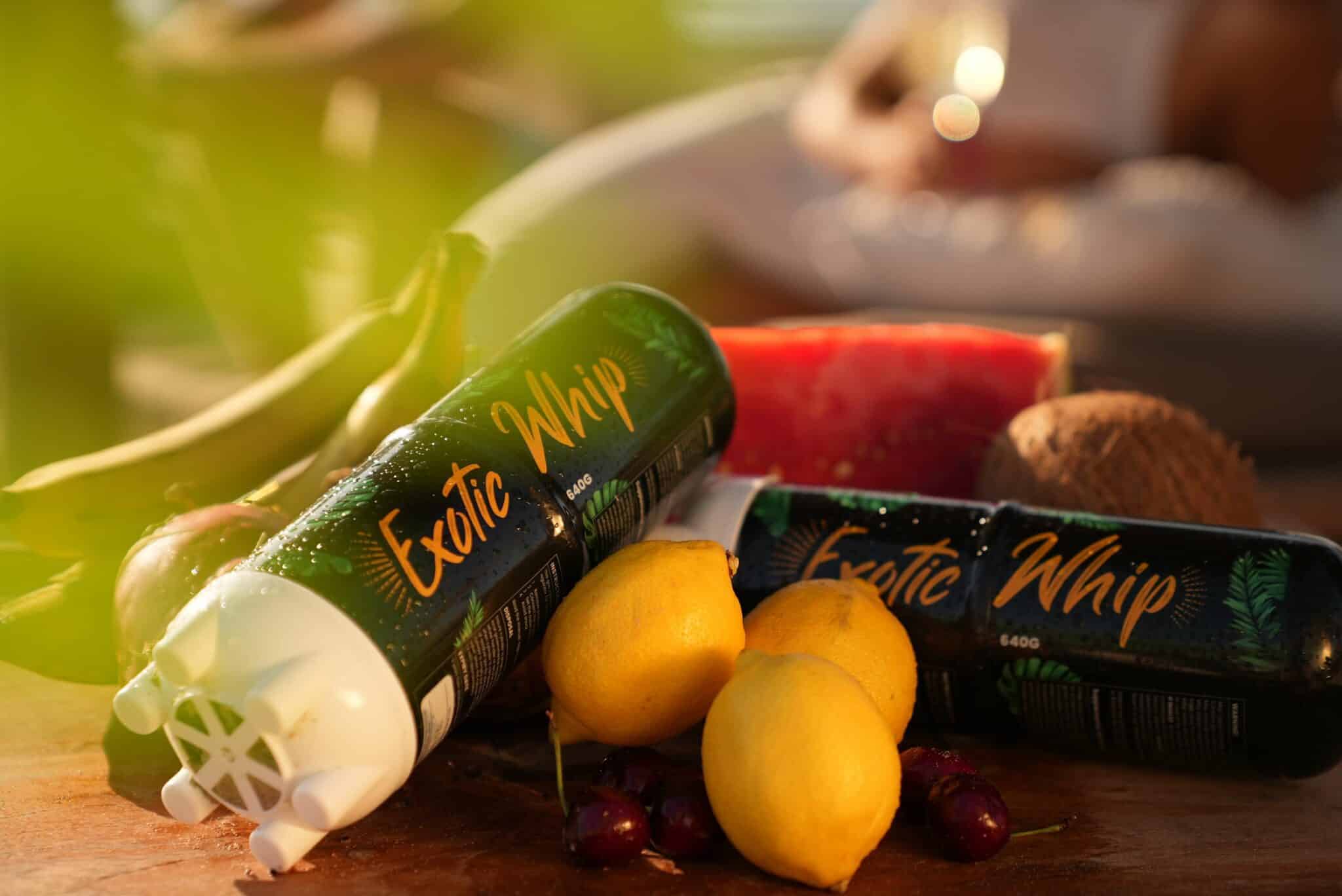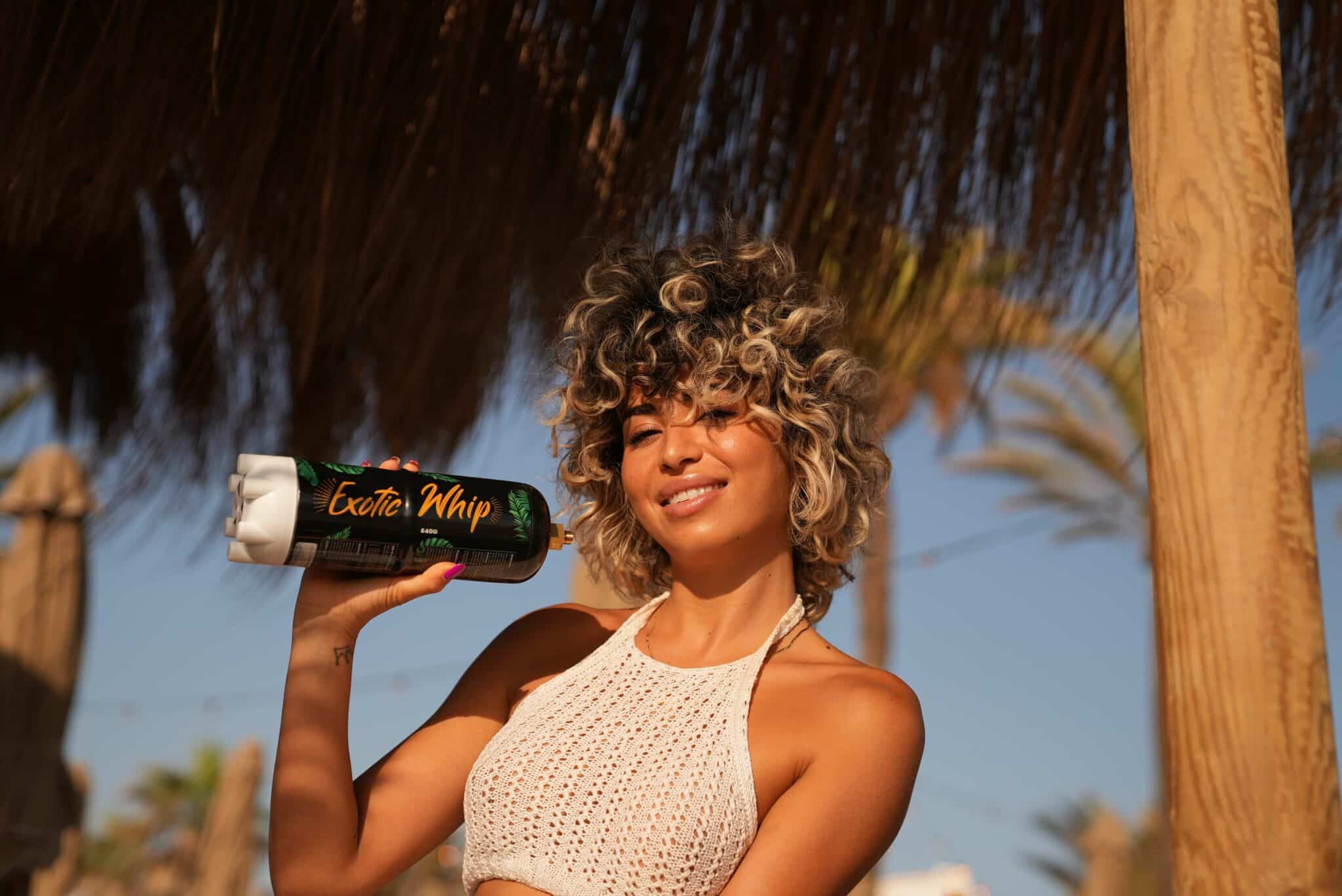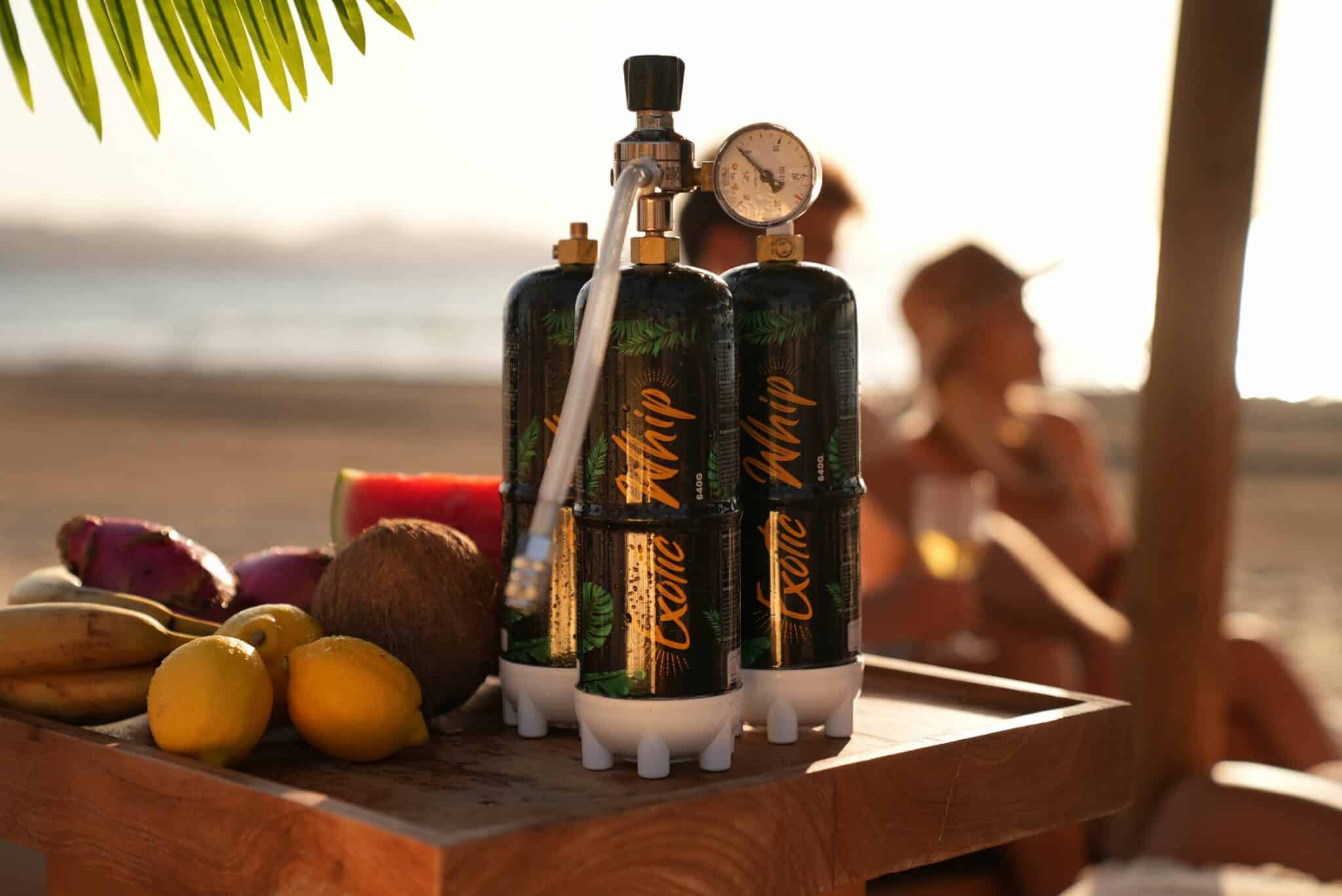 Earn money for each purchase your referral makes, the more your referrals purchase, the higher your tier will become.
10%
Commission per sale
Between €0,00 – €750 in total sales
15%
Commission per sale
Between €750 – €2.500 in total sales
17.5%
Commission per sale
Between €2.500 – €10.000 in total sales
20%
Commission per sale
From €10.000+ in total sales
Simply sign-up with the form at the bottom of the page and start referring your friends to start making money!
Yes! The Exotic Whip ambassador program is completely free to use. You don't have to use any of your own money to start referring customers.
Ambassador registration form